Happy Thanksgiving to all our American readers!
Try the following links to learn more about Mexico's contributions to Thanksgiving. For starters, what about the idea that Thanksgiving originated in Mexico, not in the USA!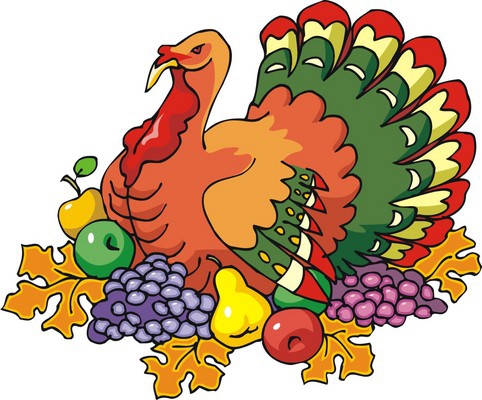 That idea may be slightly controversial, but most celebrations of Thanksgiving certainly have some close ties to Mexico since they are likely to include one or more of the following ingredients:
These items, and many other food items that originate in Mexico, have come to play an important role, not only for American Thanksgiving celebrations, but also for many of the world's finest cuisines.
¡Buen provecho! ~ Happy Thanksgiving!