At the Mexico-China Forum for Cooperation in Mexico City in May 2016, authorities from China's Guangdong Province met with Mexican officials and discussed plans to invest in Mexico's recently-established Special Economic Zones.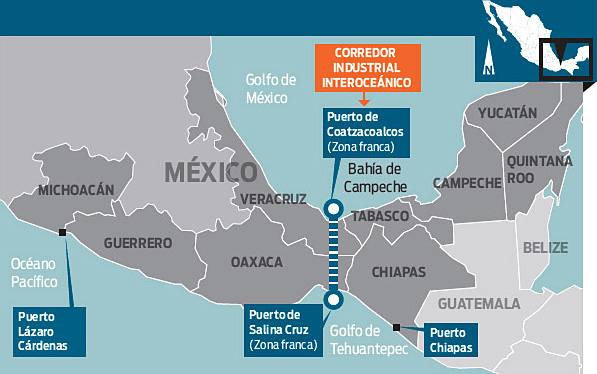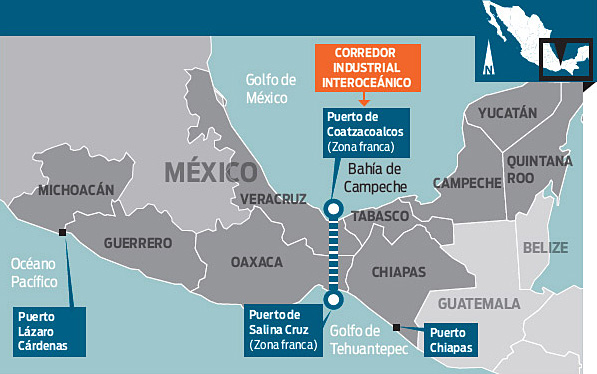 These zones offer tax benefits and support services to investors in order to generate new sources of employment in southern Mexico (Guerrero, Oaxaca, Chiapas, Michoacán, Veracruz and Tabasco).
Trade between Guangdong Province and Mexico was worth $10.4 billion last year, 25% of the two countries' total trade. Chinese firms are considering projects related to aerospace, vehicles, electronics and energy, which could add $480 million in foreign direct investment. In support of closer ties between Mexico and China, China Southern Airlines plans direct flights between Guangdong and Mexico starting next year, which would serve business travelers and also boost tourism.