The tourism and travel industry in Mexico accounts for about 13% of GDP. Speaking last month at the XI National Tourism Forum in the resort city of Cancún, Mexico's Tourism Secretary Claudia Ruiz Massieu outlined the National Tourism Strategy 2013-2018. The new plan places more emphasis on increasing the average expenditures of tourists than on boosting total visitor numbers. It aims to revive the appeal and occupancy rates of existing destinations, rather than adding new resorts, and to diversify tourist attractions through programs such as Magic Towns and routes catering to specific interests such as Mexican cuisine. Other objectives include improved airline connectivity and simplified border crossing procedures.
Tourist spending in Mexico rose to 12.72 billion dollars in 2012, 7.17% more than in 2011, but visitor numbers fell by about 1%. The World Tourism Organization ranked Mexico as the 13th most visited country in the world in 2012, a significant drop from the 10th place it had occupied for several years.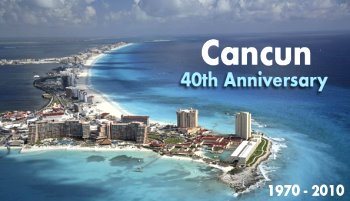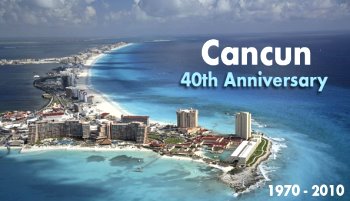 Cancún has added a major tourist attraction with the opening last year of the Mayan Museum of Cancún in the city's Hotel Zone. The museum replaces the former Mayan Museum closed in 2005 following damage from Hurricane Wilma. Built by the National Institute of Anthropology and History (INAH) at a cost of $15 million, the museum is that organization's largest single project for some 30 years. It houses 3500 archaeological pieces, 350 of which are on permanent display, and is expected to attract up to a million visitors a year. Adjacent to the museum is the archaeological site of San Miguelito, the most important Mayan settlement on Cancún Island, also now open to the public.
Related posts: