San Miguel de Allende has been selected as the "World's Best City", in the  Condé Nast Traveler's 26th annual Readers' Choice Awards, announced 16 October 2013. (See also, The world's best city is… by Frances Cha, CNN)
While being declared "the world's best city" is an honor for San Miguel, and will no doubt increase tourism, it should be noted that it is merely a popularity contest among people visiting a website. Visitors to the website are given a list of candidates in each category and asked to rate them as excellent, very good, good, fair and poor. Within each category, voters rate individual criteria. For example, for resorts, visitors assess food/dining, location, overall design, rooms, and service. The percentage of excellent and very good ratings is used to compile the "best" lists.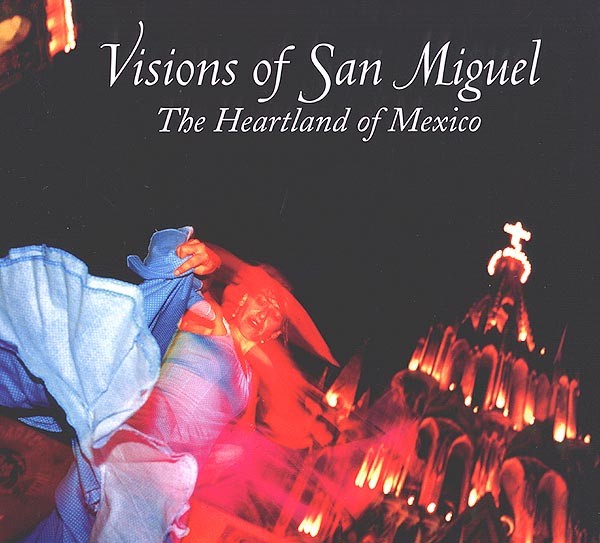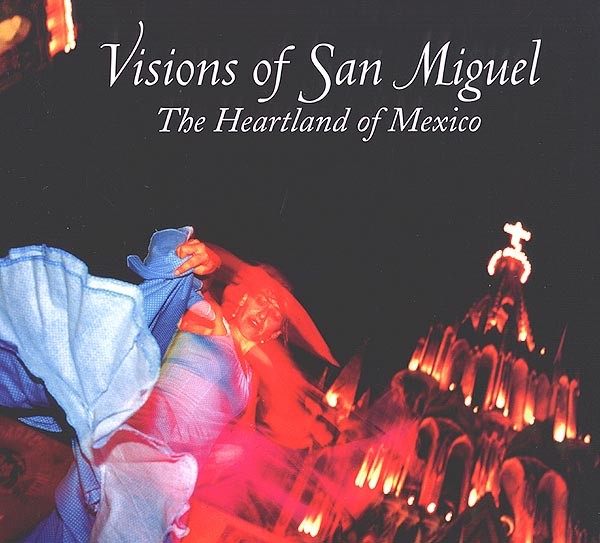 San Miguel de Allende (one of Mexico's 31 UNESCO World Heritage sites) is noted for its well preserved colonial center, as well as for its atmosphere, culture, artist community and shopping opportunities. It beat out Budapest and Florence which tied for second. Salzburg placed 4th while last year's winner, Charleston, South Carolina, was tied for 5th with San Sebastian, Spain. Other North American cities in the top 25 were Quebec City (10th), Vancouver, BC (13th) and Victoria, BC with Santa Fe, NM which tied for 17th. Four of the top 25 cities were in Italy: Florence (2nd), Rome (8th),  Sienna (9th) and Venice (24th).
The top five cities in Mexico, according to the Readers of Condé Nast Traveler, were:
San Miguel de Allende
San Cristobal de las Casas
Guanajuato
Morelia and Puebla – tied
However, the only Mexican cities on the questionnaire were: Acapulco, Cancún, Ciudad Juárez, Cuernavaca, Guadalajara, Guanajuato, Mérida, Mexico City, Monterrey, Morelia, Oaxaca, Puebla, Puerto Vallarta, San Cristobal de las Casas, San Miguel de Allende, Tijuana, Veracruz and Zacatecas. Each of these cities was rated with respect to cultural/sites, friendliness, atmosphere/ambiance, restaurants, lodging, and shopping. Obviously, many other Mexican cities, such as Mazatlán, are far from happy at being excluded from the list of candidate cities.
Other Condé Nast Traveler reader's selections for Mexico included "top 15 hotels in Mexico", "top 10 resorts in the Pacific Riviera, Mexico", "top 10 resorts in Baja, Mexico", and "top 30 resorts in Cancun and the Yucatan, Mexico".
Clearly, hotels and resorts that are not included in the Condé Nast candidate list for this popularity contest miss out on a great deal of free publicity.
Related posts: