For the fourth year running, Mexico was the world's leading beer exporter in 2013, with beer exports reaching a record 2.2 billion dollars, a rise of 4.2% compared to 2012, and well ahead of both the Netherlands ($2.0 billion) and Belgium ($1.6 billion).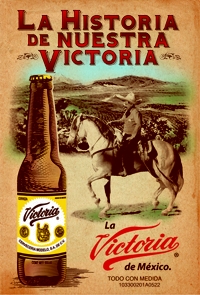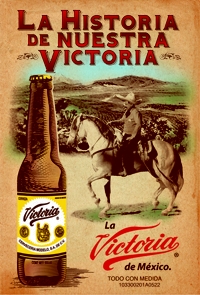 Mexico has become the leading supplier of beer to the USA and now accounts for almost 50% of that country's beer imports. It is also the leading supplier to Australia, Chile, Guatemala, Argentina and New Zealand, as well as the third leading supplier to Canada and the fourth largest to China and Japan.
The two major beer producers in Mexico are Grupo Modelo and Cervecería Cuauhtémoc Moctezuma.
The leading export brand is Corona which reaches 180 countries around the world. Over the past decade, Mexico's beer industry has grown at 2.5%/year and analysts expect this rate to quicken, predicting output will rise from 71 million hectoliters this year to 82 million in 2020.
In the USA, quite a few Mexican beers will be consumed this Thanksgiving Day… Happy Thanksgiving to all!
Related Posts: