Despite the popularity of geography in Mexico's high schools, students are rarely involved in any geographic fieldwork until they reach university. The major exceptions are those students lucky enough to attend one of the international schools offering courses such as the International Baccalaureate (IB) Diploma Programme. The IB geography syllabus requires all students to have undertaken and written up a report on fieldwork. Most IB fieldwork is hypothesis-based.
It is perhaps not surprising therefore that the number of publications relating to fieldwork in Mexico is very small. There have been a limited number of specialist "field guides" published, relating to geology and geography, and coinciding with international conferences.
To the best of my knowledge, the first fieldwork guide aimed at high school students, teachers and the general public was written following a meeting of teachers in Mexico City in March 1979. Excursiones was designed to be a guide for "teachers, parents and/or organized groups interested in finding pleasant and educational ways of enjoying our environment and encouraging the spiritual elements inherent in making use of the tourist attractions that form part of Mexico's heritage."
The book, published by Editorial Limusa in 1983, has 14 general chapters (clothing, food, first aid, etc), followed by 17 destination specific chapters: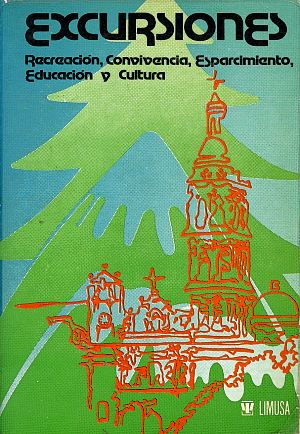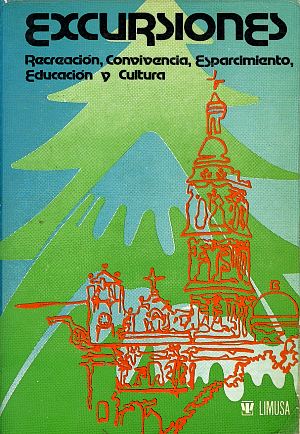 Cacahuamilpa
Taxco
Zempoala
Tepoztlán
Desierto de los Leones
Ruta de la Estrella
Valle de Bravo
Isla de los Aves-Ocotal
El Xinantécatl and its lakes
Piedras Encimadas
Ruta de los Volcanes
Africam Safari
El Chico
Basalt columns
Tolantongo
El Xitle and El Ajusco
Chapingo-Texcoco
We'll take a closer look at the opportunities offered for fieldwork in some of these locations in future posts.