The Mexican business press consistently describes Mexico's movie-going industry as being divided between two major players: Cinépolis, the fourth largest cinema chain in the world, and Cinemex, now the world's sixth largest cinema company. It should be noted that their world rankings lack independent verification.
Cinépolis


Cinépolis ("City of Cinema") has 2456 screens in Mexico, giving it a 48% share of the domestic market. The chain consists of 205 theaters in 65 cities in Mexico, and more than 230 movie theaters and 3,000 screens worldwide, with a presence in Mexico, Guatemala, El Salvador, Costa Rica, Panama, Colombia, Brazil, Peru, India and the USA. It is Latin America's largest movie theater chain.
The company began in 1947 in Morelia, Michoacán, as "Cine Morelos". Rebranded several times, the company began expansion by opening theaters in nearby Salamanca, Acámbaro and Guanajuato, before entering the Mexico City market in the early 1970s. The brandname Cinépolis was first used in the mid 1990s, spawning the up-market Cinépolis VIP brand (luxury cinema with reclinable seats and service), in 1999.
Cinépolis extended its operations outside Mexico, first to capital cities in several Central American countries, including Guatemala, El Salvador, Costa Rica and Panama, and is now expanding into South America.
Cinepolis has also entered the lucrative Indian market, with mid-term plans to operate 500 screens in that country.
Cinemex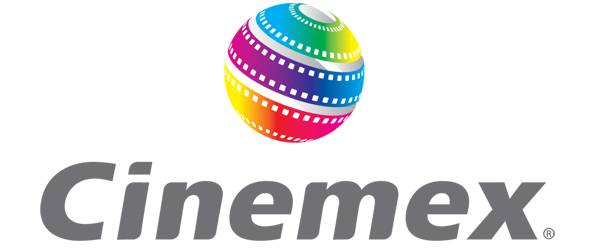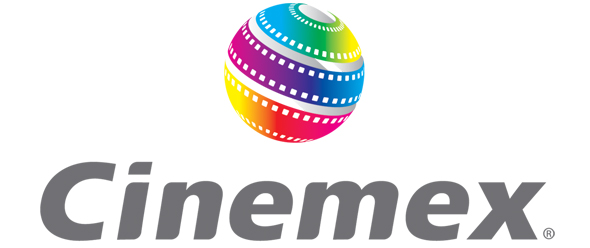 Cinemex, after its recent acquisition of smaller competitor Cinemark, has a 42% share of the domestic market.
Cinemex has a total of 2,359 screens in 264 locations across Mexico, an astonishing increase from the 44 locations it had in 2007, and now serves 78 million moviegoers a year.
Cinemex started with a college business plan focused on the provision of larger movie theaters. The first Cinemex theaters were opened in Mexico City in 1995. Within a few years, the chain had added cineplexes in Guadalajara, Monterrey, Toluca, Cuernavaca and Puebla. In 2013, it opened Mexico's X4D theater, in Santa Fe, Mexico City.
Related posts: